Instituto of Psychological Sciences of Education and Training
copyright © I.S.P.E.F. Via Comparetti, 55a - 00137 Roma (IT) tel. +39.06.8275589
fax +39.06.86890061 info@ispef .it COD. FISC. 97143880587 P.IVA 10964511009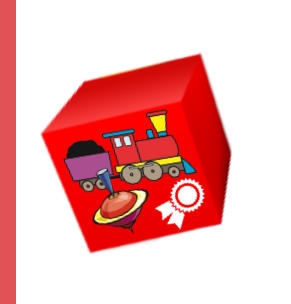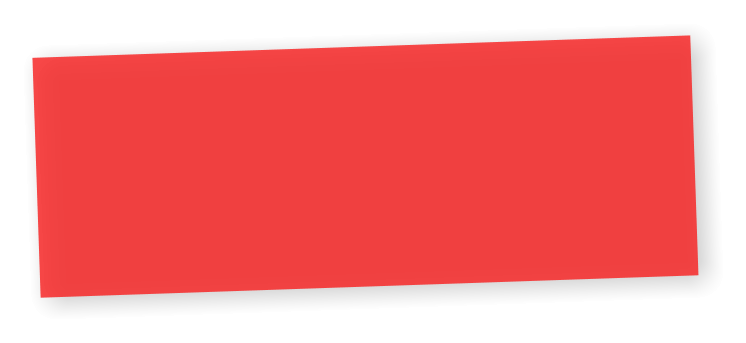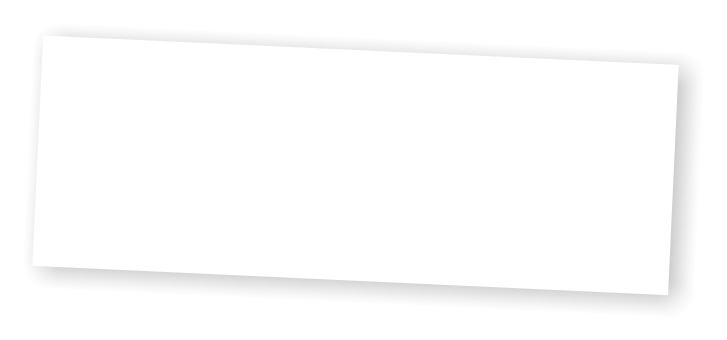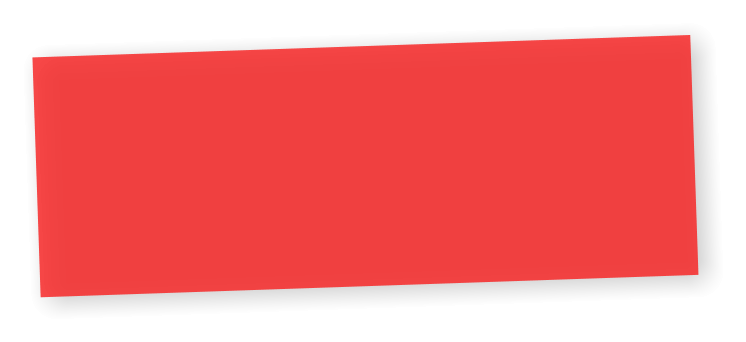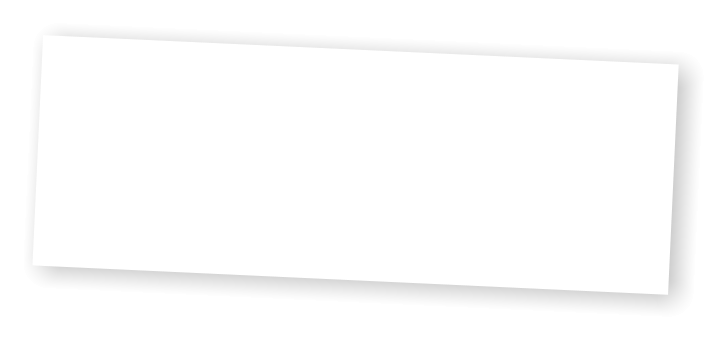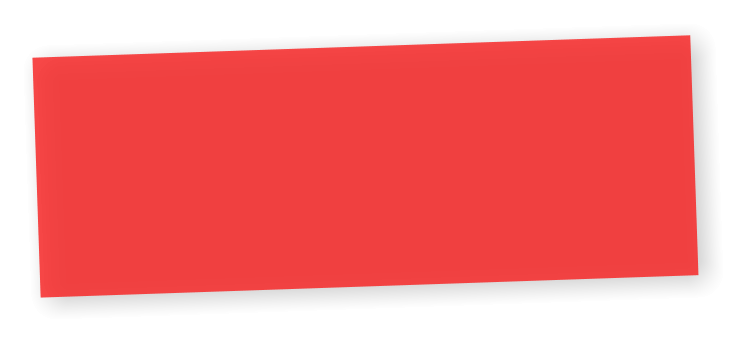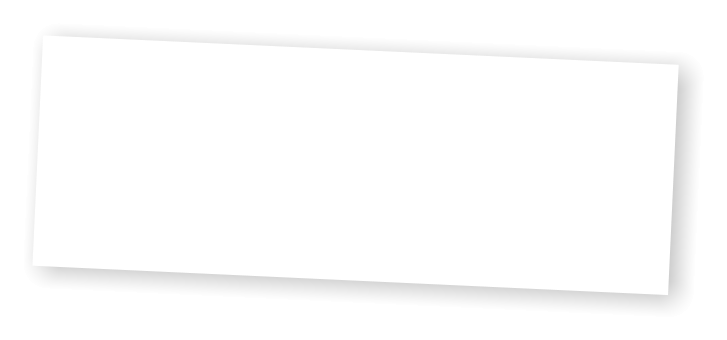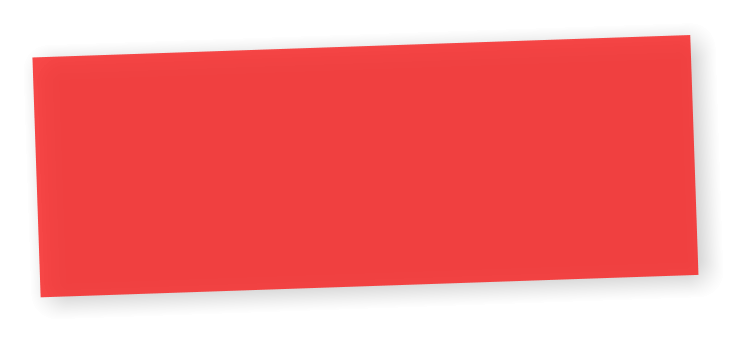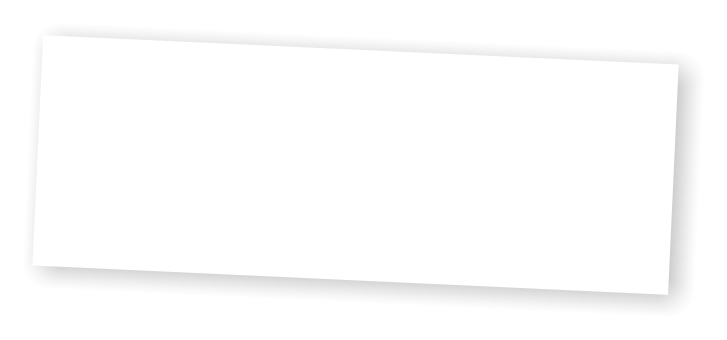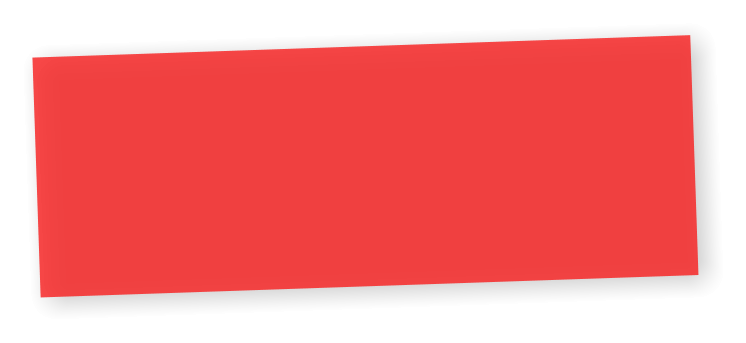 licensed by Ministry of Instruction, University and Research of Italy D.M. 177/2000

QUALITY IN PRESCHOOL TEACHING SYSTEM
STRATEGIES TO ENCOURAGE FORMATIVE SUCCESS
ORIENTATION AND COUNSELING
INSTRUCTOR OF TEACHERS, EXPERTS, MANAGERS OF
INFANCY EDUCATION





































The course wants to develop the culture o f quality of infancy service through the
knowledge of a certification model ...
The course "Strategies to Encourage Formative Success" offer a psycho
pedagogical training on children's formative success/failure ...
The course wants to build professionals capable of giving information, support and
stimulate children and family resources ...
The Game Trainer is specialized in the planning, organization and execution of
educational gaming activities ...
Management in the preschool services is embodied by the Educational Director who
has the task to manage the system ...


High Quality Training Courses - INFANCY